Digitalised Travel Management
We understand business models have been reshaping and many companies are working towards digitalisation. With this direction in mind, we have recently launch 2 solutions for our existing corporate customers where you are able to do your travel booking on our online portal directly and access to your travel confirmation documents all within an app.

Corporate Booking Tool
We offer an online travel and expense management system solution that helps your business save time, money and gain control.
The booking experience is simplified, making an effortless experience for employees to make booking, at the same time, enables managers to approve, reject and request changes with ease, while abiding to company compliance policies.
PegaServe
We understand the hassle of searching your electronic tickets, hotel confirmations and many more confirmation, from your pile of emails.
With PegaServe mobile app, all your confirmation will be kept under the same trip. Our latest update features notification before and during the trip. You will never have to worry about flight delay or cancellation anymore.
View the video below for a short demo.
Moving into a digital world, Pegasus is confident to provide a customised solution that best suit your business needs.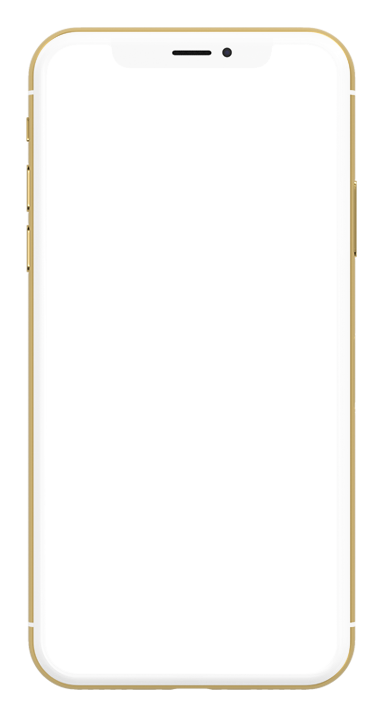 We will be glad to keep in touch with you for further discussion