"Guess The City" monthly draw – From January to December 2017
Pegasus Travel Management celebrates 2017 with "Guess The City" monthly draw. A mystery city will be posted on our website at the start of each month. Take part and stand to win air tickets or hotel stay to that very destination! Simply follow the hints below and make your guess. Do take note that you will have to name the country and the specific city.
One lucky winner will be drawn at random during the end of each month. The winner will be notified by email and by post, under our "Monthly Winners" page.
Good luck!
HINTS:
The country is famous for its cheese, chocolate, watches and its alpine mountain areas.
The first ever Winter Olympics was held at the country's iconic mountain range. 
The home of these giant mountains; Dufourspitze, the Dom, the Liskamm, the Weisshorn and the Matterhorn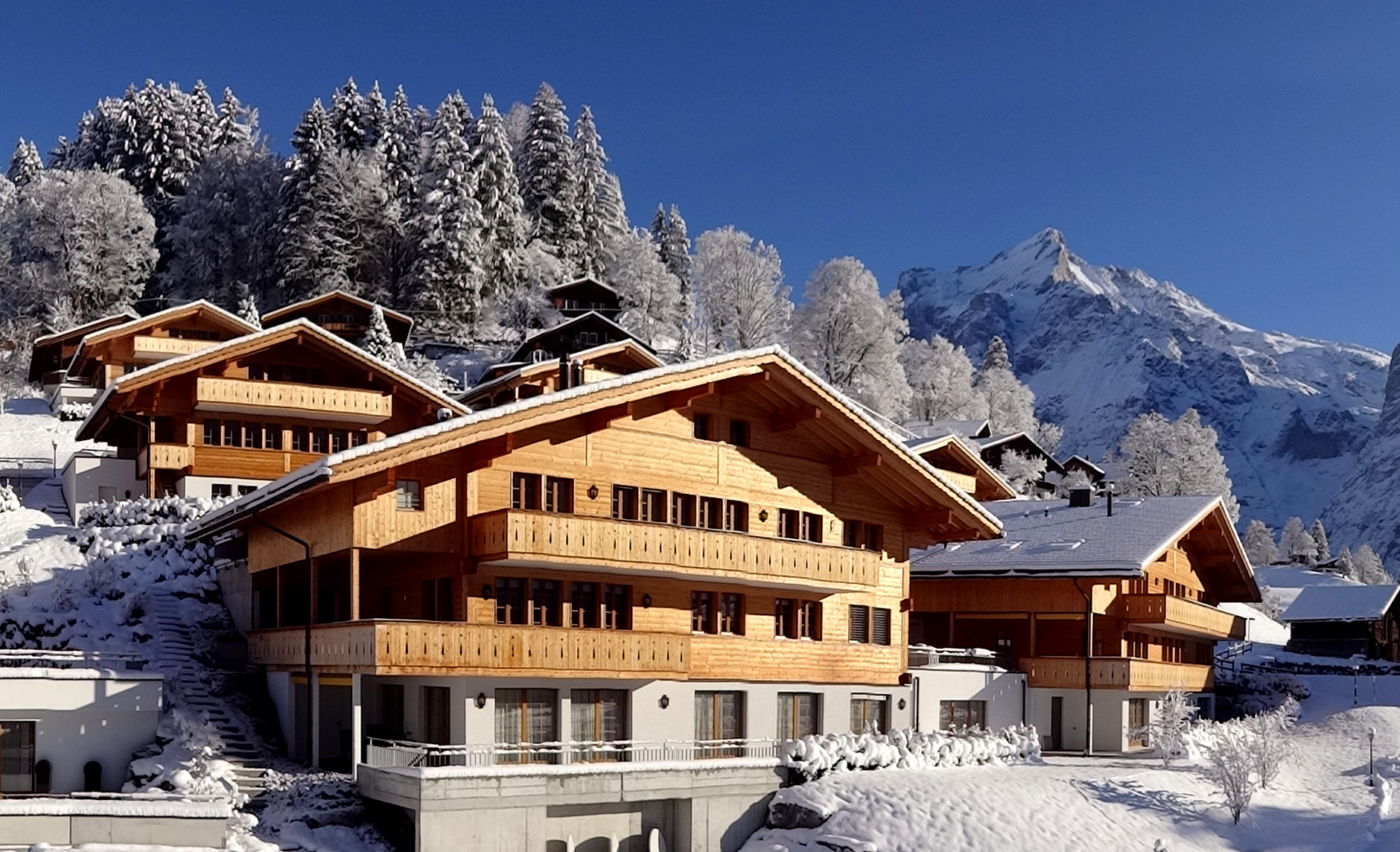 Contest ending in
00

days

.

00

hours

:

00

mins

:

00

secs