Guess the city winner every month – Jan – Dec 2017
Pegasus Travel Management Pte Ltd celebrates the upcoming year 2017 with a 'Guess the Destination' contest. Mystery city will be posted on our website on the 1st of each month. Take part in this monthly contest and stand to win attractive travel related prizes.
Submit in your correct guess. One lucky winner will be drawn at random at the end of each month. Winner will be notified by email and by post here.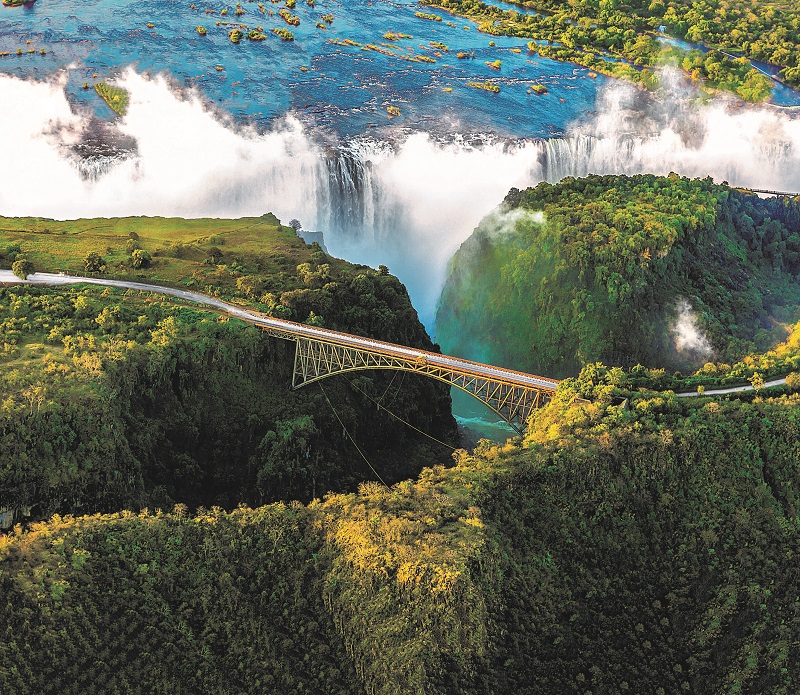 Contest ending in
00

days

.

00

hours

:

00

mins

:

00

secs